Our CSR is built on the foundations of empathy and inspiration. We strive to empower our travelers and affiliates to become agents of change in their communities and in their own lives.
​
We believe in the power of travel as a tool to broaden horizons and build bridges between cultures. We are committed to providing enriching experiences that not only leave unforgettable impressions on our travelers but also create a positive impact on the local communities we visit.
​
Through our collaborations with associations like Foresta, we aim to protect and preserve the natural treasures of our planet. We work together to reforest, conserve biodiversity, and educate about the importance of a healthy environment.
​
We are committed to being a positive force in the tourism industry, promoting sustainable, inclusive, and ethical practices in all our operations. Our CSR extends to our affiliates, whom we see as partners in creating a better world.
​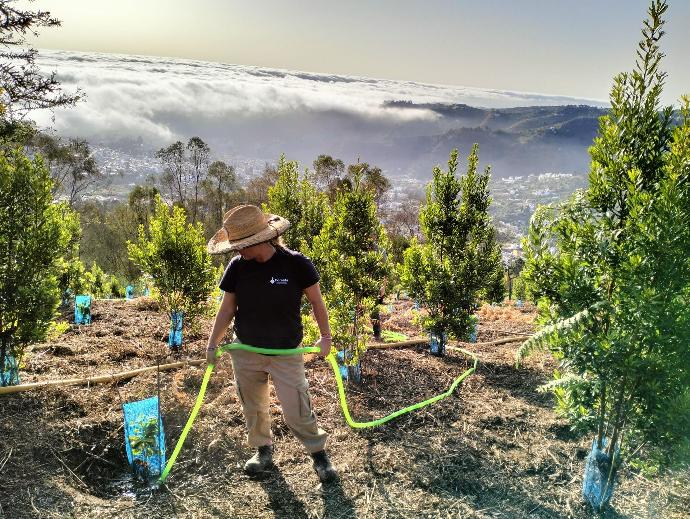 Sponsor a tree with Foresta
The Foresta Foundation is a non-profit organization dedicated to reforestation, biodiversity conservation, and education about the importance of a healthy environment.
At Wonder Experience, we take pride in collaborating with Foresta through tree sponsorship by our travelers, who can redeem points earned on our platform to support this cause. In gratitude, our travelers receive a georeferenced diploma that allows them to locate their tree at any time.
​
Together, we work to create a positive impact on the environment, promoting reforestation and nature conservation. We are committed to sustainability and to fostering environmental awareness among our community of travelers.
​
Join us in this beautiful initiative and leave your green footprint on the world!