We are in 'Seeds of Talent'
​Welcome to the tourism revolution! We are proud to introduce Wonder Experience, an innovative tool that connects travelers with local businesses to provide personalized and unique tourism experiences.
​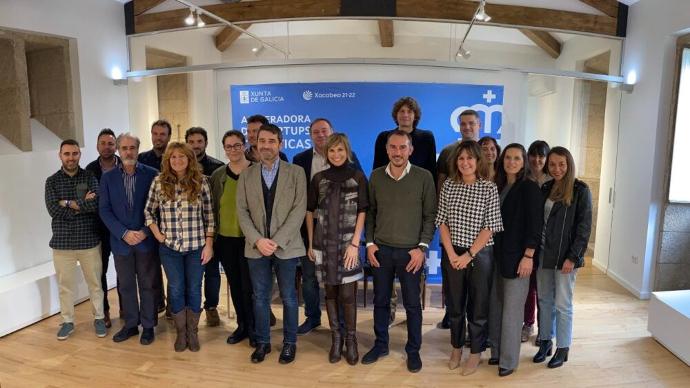 Second prize in the Tourism Project Accelerator by the Xunta de Galicia
After participating in the second edition of Turislab, Wonder Experience has won the second prize of the edition.
From here, we want to express our gratitude to the organization for their trust in our project and wish the best of luck to the rest of the participants (now our fellow travelers).